OUR 
CLIENTS
We care deeply about enriching organizations.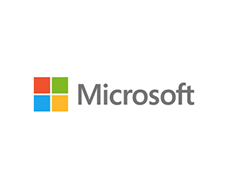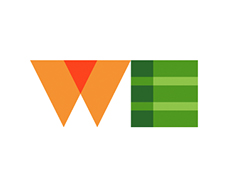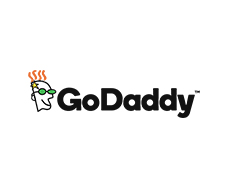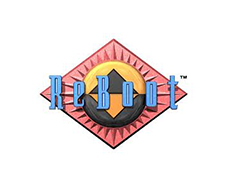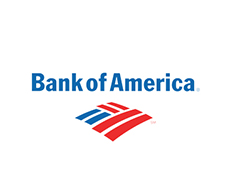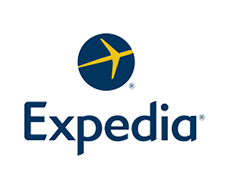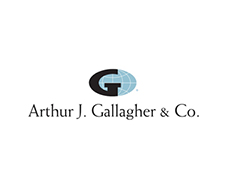 What Our Clients Are Saying
---
"Helped me navigate how to have the best impact, significantly reduced ramp time, helped me set goals and plan my career. Overall it accelerates time to impact and motivates me to succeed."
---
"Provided guidance on career planning, guidance on having the right conversations about career growth and guidance on navigating work politics."
---
"Allowed me to navigate seamlessly through a myriad of resources. Helped me plan for today and also for the future."
---
"It felt human and that the company care for me as an individual and my unique situation."
---
"Incredible program! Proved hugely helpful and welcomed."
---
"Having someone outside the fray to guide me to key information at the right time was invaluable."
---
"Great use of my time to step away from my day to day job and strategically think about my onboarding and how to be set up for success."