Jennifer Fentress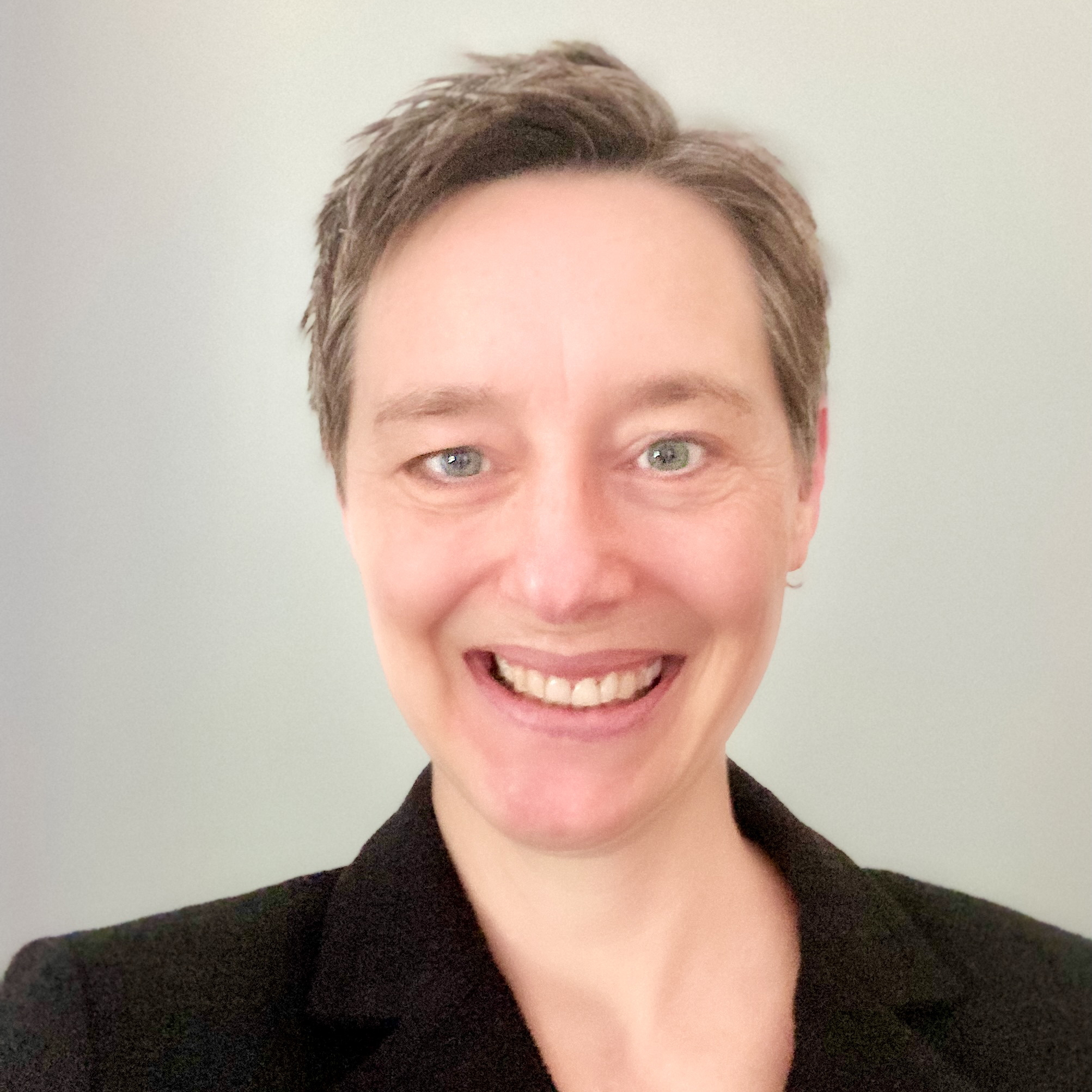 Coaching with Jennifer will be challenging, expansive, fun, deep, surprising, and energizing. As a Certified NeuroTransformational Coach (CNTC), Jennifer coaches leaders of all levels toward greater authenticity, effectiveness, and well-being in their professional and personal lives. She has a knack for getting to the heart of things and creating a comfortable, inspiring coaching space where people can take a break from the fast-moving world to deepen their awareness and appreciation of who they are at their core: their values, their gifts, their challenges, their very real possibilities. Using powerful coaching tools and cutting-edge neuroscience, Jennifer works with clients to bring these possibilities to life through concrete practices that are designed to integrate into their daily life more of their personal power—their unique strength and wisdom—in service of the impact they long to create in the world.
Education and Training:

CNTC - Certified NeuroTransformational Coach
CPCC - Certified Co-Active Professional Coach
Licensed Trainer of Applied Neuroscience & Consciousness, BEabove Leadership
Master of Science, Information Technology (Database Systems)

Bachelor of Arts, English Language and Literature
Leadership Today:
Is about living from a place of authenticity and intention and empowering others to do the same. It is about first choosing to open our eyes, minds, and hearts to experience new levels of clarity, courage, and freedom in our own lives, and then consciously creating the supportive space that fosters this opportunity and growth for others.
Leadership is about staying curious, broadening perspective, and fueling a culture of creativity and innovation that moves us, together, to a better future.
What clients say about Jennifer:
"I absolutely recommend Jennifer as a coach for people looking for greater job and life satisfaction. In my coaching with her, she inspires a curiosity that facilitates and guides my search for alignment in my work. I am especially thankful for her patience and experience, which helped build my trust with her right away. Jennifer helped me find core values that I don't think I would have otherwise been able to find. These values deeply resonate with my life in and out of work and I am now more capable of exploring these values through my work and pursue the life goals that are meaningful to me."
"My weekly coaching sessions with Jennifer have been a highlight of the pandemic era. Her approach has been very kind, empathetic and flexible. Jennifer has helped me better understand my own values and how they relate to my work. This, in turn, has helped me focus on what is truly important at the end of the day, and to save my energy for where it is actually needed.
I thought I was already a rather mindful and introspective person going in, yet there were many subtleties that I had previously missed."
"… Jennifer and I hit it right off from the start and almost immediately I felt very comfortable and at liberty to share my thoughts and perspectives with her.  What I found most valuable from our experience together was Jennifer's supportive, encouraging and exploratory manner."